Your teeth are precious.
Care for them regularly!
Take advantage of our dental care benefits.
Consequences of tooth decay when left untreated
Act now before it's too late!
Decay spreads to neighbouring teeth.
Sensitivity to hot, cold, sugary and acidic foods.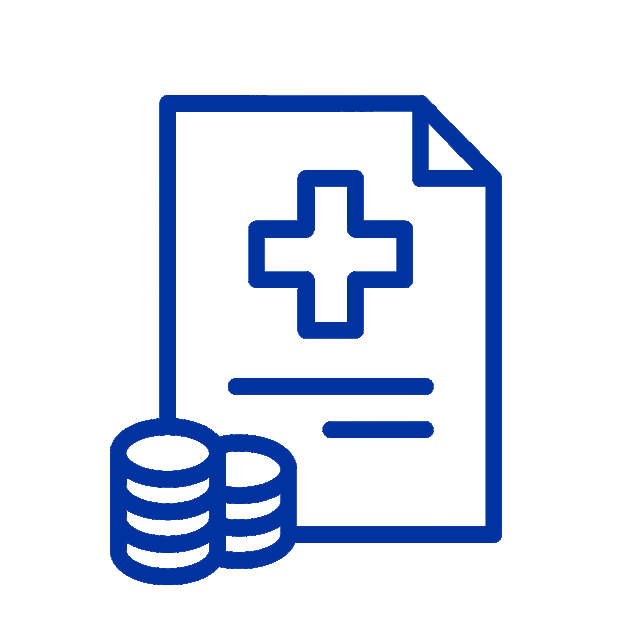 The CMCM reimburses up to 100% of uncovered costs for most dental procedures (based on official rates).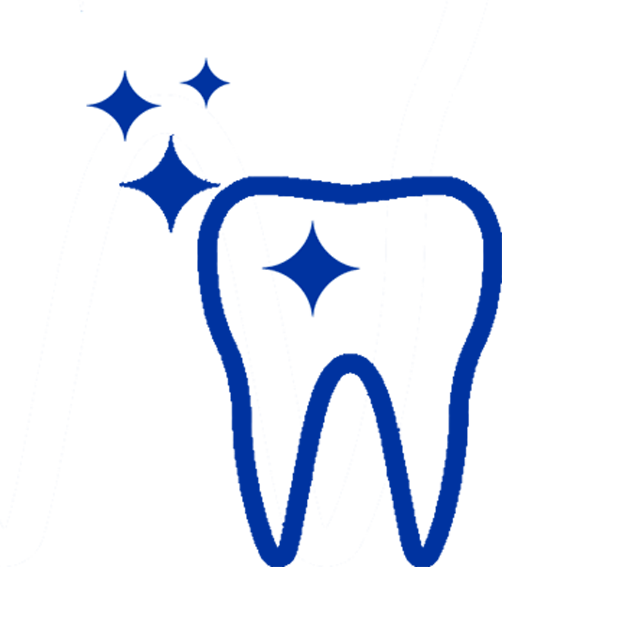 The CMCM supports prevention efforts, such as tartar removal and medical treatment for gum disease…
How to prevent tooth decay?
Visit the dentist
1-2x per year.

Introduce fluoride at the age of 6 months, then use toothpaste and fluoridated chewing gum.
Brush regularly,
3x per day for
a minimum of
2 minutes.
Change toothbrush every three months.
JOIN THE CMCM COMMUNITY and become a member today.
No medical screening required.
No additional fees for partners and children.
No exclusion or restrictions based on age.
The CMCM is your partner for HEALTH.
The basic package covers the provision of services in case of hospitalisation, surgery and medical-dental treatment in Luxembourg and abroad, including repatriation from abroad and even travel cancellation.
This option reimburses your hospitalisation fees and medical costs in 1st class and participates in ambulance transportation fees, orthopaedic soles and preventive medicine.
This option offers an optimal coverage of optical costs such as glasses, contact lenses, refractive surgery and of your dental costs such as orthodontics, implants and dental prosthesis, but also decalcification and medical treatment of periodontitis.
CMCM / CAISSE MÉDICO-COMPLÉMENTAIRE MUTUALISTE
32-34, rue deHollerich
L-1740 Luxembourg
Tel. +352 49 94 45 – 1
Opening Hours
8.45 – 11.45
13.00 – 17.00
EMERGENCY ABROAD (24/7) : +352 44 44 44